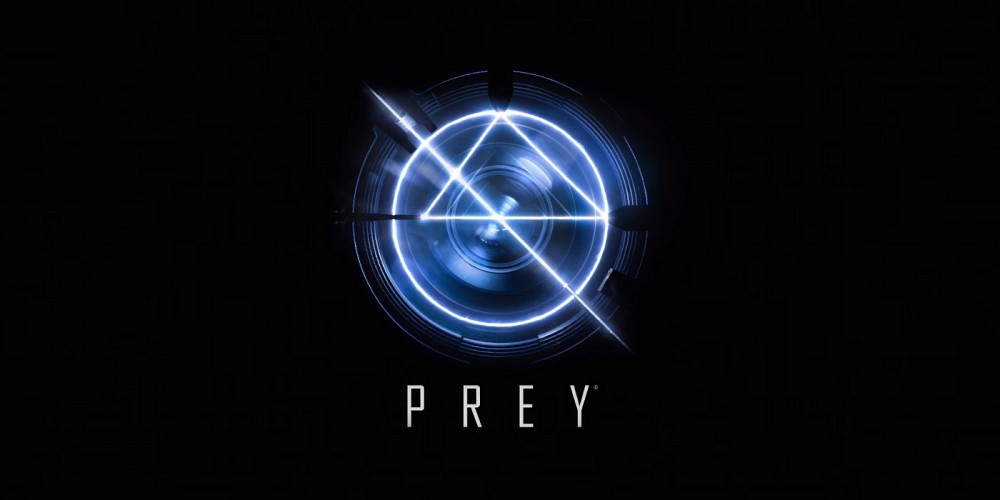 Prey is set to receive a new DLC update, today, called "Mooncrash" as well as an update for the base game, which adds three new modes: Story Mode, New Game +, and Survival Mode. The game update is available for free, while the Mooncrash DLC is available for $20, or in a bundle with the core game for $40.
Publisher Bethesda debuted a trailer for the DLC during its E3 press conference today. The expansion will take place on the moon, confirming a cryptic tweet sent out be developer Arkane Studios earlier this year. The Mooncrash DLC introduces a new style of gameplay to Prey, focused on infinite replayability. That means the enemies, hazards and loot are all different on each new loop.
In Prey: Mooncrash, TranStar's secret moon base stopped transmitting shortly after the events of Prey. Now Peter, a hacker stationed aboard a spy satellite tasked with intercepting TranStar communications, must find out why. Trapped and under a ruthless contract with KASMA Corp, Peter's only hope of ever seeing his family again is uncovering the moon base's lost secrets.
Peter is presumably Peter Coleman, a character that Prey players will remember from their play through as a mutilated person they stumble upon.
While the game update and the Mooncrash DLC are coming today, there is another Prey update coming. Later this summer will see the release of Prey: Typhon Hunter, in which one player goes head to head against five other players, who play as mimics. Meaning, just like in Prey, they can mask themselves as everyday objects. So ... basically PropHunt. Prey: Typhon Hunter will also be coming to VR, along with a story mode tasking players to solve puzzles, if that doesn't sound too upsetting to do in VR.
Prey's Mooncrash DLC and the update will be available to play on PlayStation 4, Xbox One, and Windows PC today, while Typhon Hunter will be coming to virtual reality later this summer.