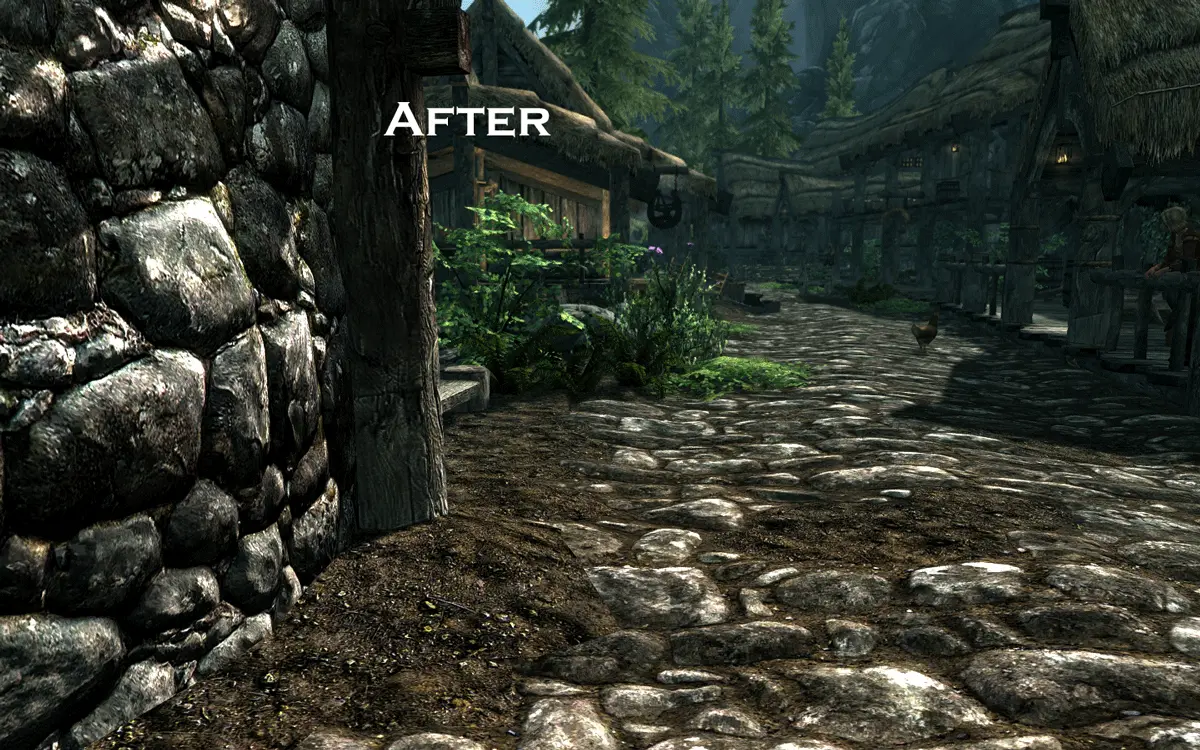 Bethesda has confirmed that The Elder Scrolls V: Skyrim is headed to PS4, Xbox One and PC on October 28 - and that console mods will be supported.
Bethesda Game Studios' Todd Howard announced the long-awaited remaster - subtitled Special Edition - during Bethesda's E3 conference, simply saying: "There is something else you've been asking us about and, yes, we've been working on it."
Touting graphical enhancements like "snow shaders" and "volumetric god rays", Skyrim: Special Edition will also follow Fallout 4's lead by introducing selected mods on console.